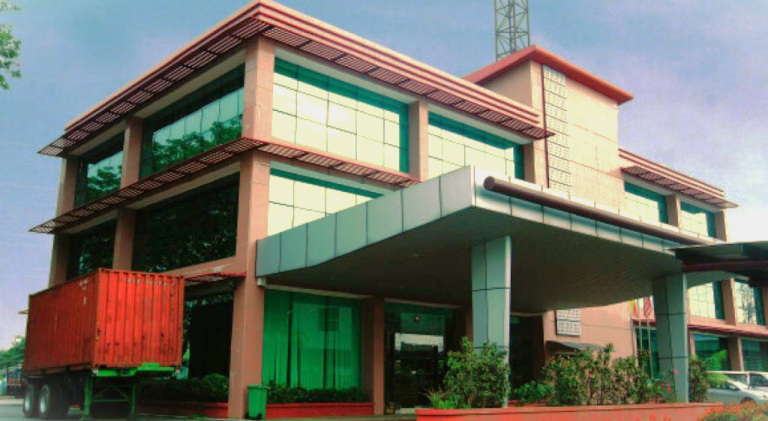 Toyo Ink Group Berhad is incorporated on 24 August 2002 and was listed on the Main Board of Bursa Malaysia Securities Berhad on 10 November 2003. In year 2020, the Group carried out an internal reorganisation exercises and a Transfer of Listing Status to a new holding company, namely Toyo Ventures Holdings Berhad ("TVHB") to allow for greater ease and flexibility of operating companies and with clear demarcation of roles and functions.

TVHB is an investment holding company while its subsidiary companies are principally involved in the manufacture of printing inks, colour masterbatch, EDM Cut wires, EDM graphite electrode and the trading of printing consumable and equipment, component automotive refinish system and electrical discharge machining (EDM) tools and consumables and CNC Machinery.

Toyo Ink Sdn Bhd ("Toyo Ink"), its wholly-owned subsidiary, has been involved in the manufacturing of inks and distributor of other printing materials for more than 40 years. Ink manufactured is supplied to a wide variety of industries which include the consumer goods, industrial products, and printing industries.

EDM-Tools (M) Sdn Bhd ("EDM-Tools"), its wholly-owned subsidiary, is the only EDM brass wire manufacturer in Malaysia and have been manufacturing EDM cut wires for more than 15 years and served the precision mould, tool and die industry for 30 years.