// For Over 45 Years.
Toyo Ventures Holdings Berhad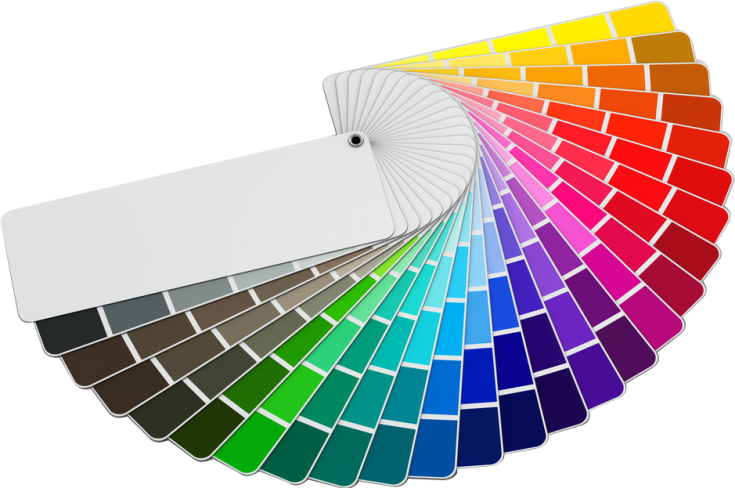 // our business
Our Subsidiaries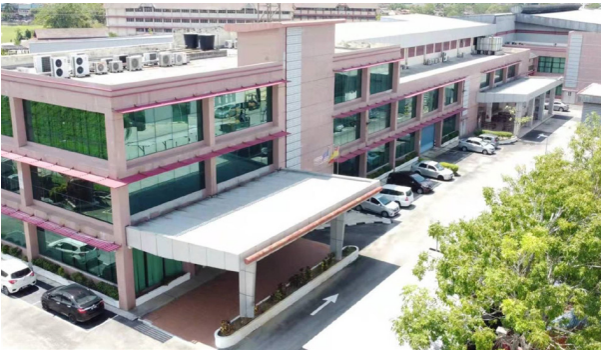 The manufacturer of premium printing ink and masterbatch for packaging industry in Malaysia. The company also hold internationally renowned premium automotive refinish products, namely Glasurit and Baslac.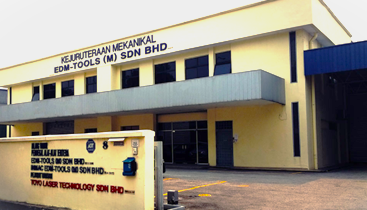 The only EDM brass wire manufacturer in Malaysia. Providing quality EDM brass wires, engineering tooling and consumables to Malaysia precision engineering industry for over 30 years.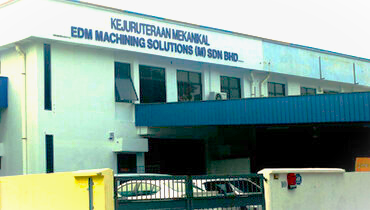 The top choice for EDM graphite, precision machining solutions, automation solutions and laser technology in Malaysia.